What's Next? Is a cute little weekly feature hosted by
IceyBooks
, where you can get readers to help you decide what you should read next from your TBR.
Readers can rank the books, or just give their opinion on which was their favorite. If you want to join in head over to IceyBooks and link up your post :)
So I intend on participating in this feature monthly (rather than weekly) and posting 3-5 books at the start of the month which I'm interested in reading next. Instead of posting a synopsis, I'm going to post the first sentence of each book as a teaser, and see which ones you guys vote for.


This Month
"One day my father walked into his Back Bay

apartment

to find a blonde woman asleep on his couch. Nine months later, I

appeared

on his doorstep
.
"
- Skylar Dorset (The Girl Who Never Was)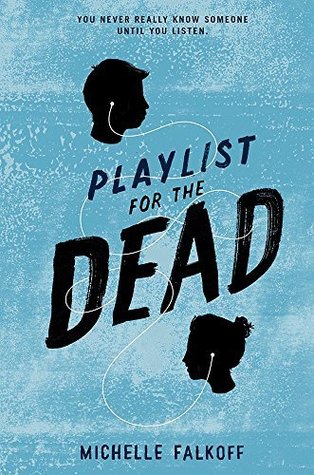 "All my years of watching TV made me think it was possible you could find a dead body and not know it until you turned the person over and found the bullet hole or stab wound or whatever."
- Michelle Falkoff (Playlist for the Dead)


From the first lines of each book (or based on if you enjoyed them) which book should I read next?