February actually went pretty well book-wise. I read a total of 7 books, 3 which were graphic novels. I also wrote 4 reviews, and my partner kindly wrote a guest review for me as well. I read quite a few 3 star neither here nor there books this last month, but
Throne of Glass
by Sarah J Maas totally made up for it. It was my favourite of the month, the world-building was great and the main character was kick-butt.
Deadly Class
and
Saga
were amazing graphic novels, which I highly recommend, although both can be a bit gory. The most suprsing read for me this month was
Miss Peregrines Home for Peculiar children- Graphic Novel
. I haven't read the original book, and honestly wasn't that interested in it, but was really impressed with the graphic novelisation of it and I'm definitely eager to read the full books now.


Finished
5 Stars
4 Stars
3 Stars
Up Next In March
This month I'm keen to read the latest installment of Saga, and also the sequel to Throne of Glass, Crown of Midnight. Y-man Deluxe Edition #3 is also on my list, as a graphic novel to read this month. I've fallen a bit behind in this series and really need to catch up. Other than that I'm pretty much leaving this month up to whatever I feel in the mood to read at the time. So below are a few that I'm
thinking
of reading.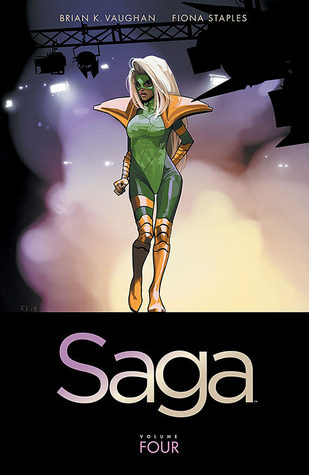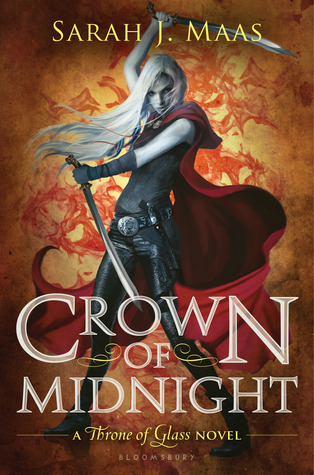 What books did You read in the Month of February? Which was your favorite?