Finished Series I have Yet to Finish
These are by no way the only series I have yet to finish, but the only ones I feel like owning up to haha. I have a terrible problem of starting series and never getting around to finishing them. By the time I actually decide I want to finish the series, I usually need to go back and read the whole series again.
I honestly don't have much of a problem with this series, but the hype got so
big around it at one point that it put me off finishing the last one. I really want to go back and finish it though (even though I know what happens).
Hunger Games
So Hunger Games suffered at the same fate as Twilight for me. The over-hype around it got so much that I lost interest in it. I only have Mockingjay to read though and I did really enjoy the books, so I might add it to my Summer TBR.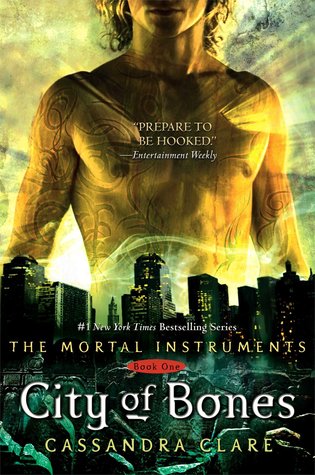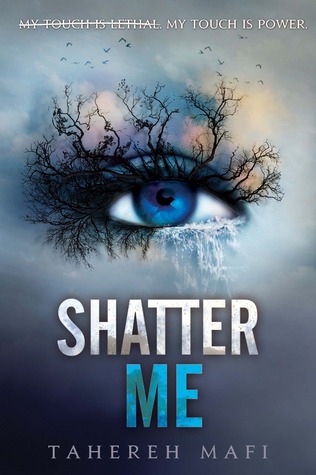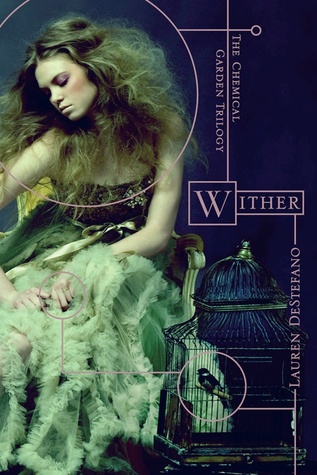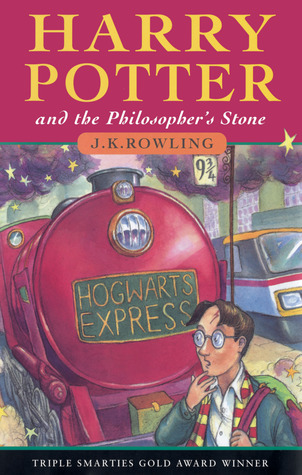 Mortal Instruments
So the main reason I haven't finished this series, is that it got a little long winded for me. The first 3 were the best in my opinion. I originally went into it thinking it was only a trilogy but then 3 more books appeared. I think I got about half way through the 5th. I do really need to go back and reread from the last 3 books on, just so I can say I've finished it and finally have some closure.
Shatter Me
I wasn't blown away by the first book to be honest, and it was a while till the sequel, so it just kind of got forgotten about. But I know a lot of people enjoyed the series as a whole, so it is my mission to
Chemical Garden
I really enjoyed the first 2 books in this series and devoured them at an incredible pace. But once the final book was released I heard that the last book was heart breaking and a lot of people were upset with the ending, so I put it on the back burner.
Harry Potter
Ok so this a big confession. I have not read the last book in the series….but I feel I have a very valid reason, so please don't hate me. My reason, despite how silly it sounds is that I'm not ready to give up that part of my childhood. I feel once I've read the last book, it's all over. They're no more adventures to look forward to, and I'm just not ready for that.
What series do you still need to finish?