Top Ten Books On my 'Fall' (actually Spring) TBR
So the weather is getting warmer, and I've got a list of books I have been saving for the right moment. I love spring, even though it tends to be rather rainy where I am during this time, when the suns shining its beautiful. There's nothing like finding a nice place to read for the afternoon soaking up the suns rays. Anyway on to the list....
Sequels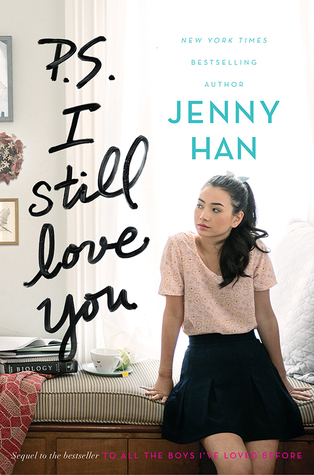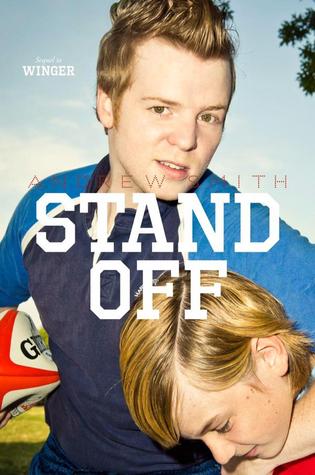 I've read the first books in both these series, and with the recent releases of their next books I'm keen to dive in this spring and read them. Not to mention they both have some awesome reviews.
2015 Debut Authors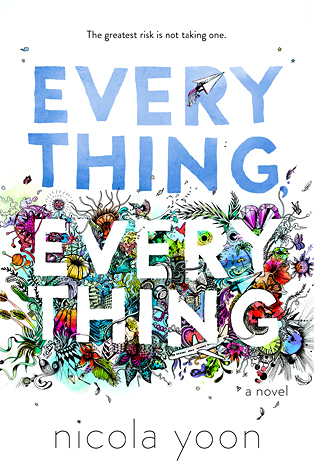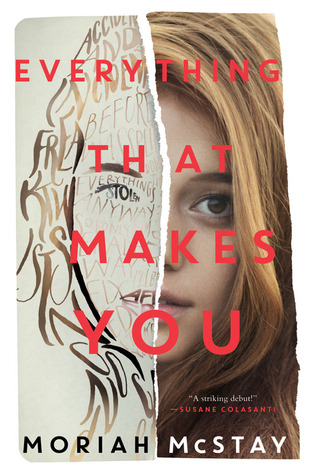 These 4 are all by debut authors that I have been hearing a lot of good stuff about. Everything Everything has been getting a lot of hype lately and so did Simon Vs. the Homo Sapiens Agenda when it was released. Also these will make great additions to my debut author challenge, which I am seriously behind on.
Other
So with the release of the new Maze Runner movie, the scorch trials I feel its about time that I actually give the series a go. I mean they have been sitting on my shelf quite neglected for some time now. I've been told the books are much better than the movies, and I thought the first movie was relatively good, so I'm hoping to jump into this series this Spring.
Also a random addition to my TBR is Alice by Christina Henry, which is dark and twisted retelling of Alice in Wonderland. I'm a huge sucker for re-tellings, and Alice in Wonderland is one of my favorites (hence the blog name).
What books are on your seasonal TBR?