Movie Monday can be found here @ Mindful Musings. It's where two of my favorite things come together: books...and movies! We've got everything from ideal castings for your favorite book to movie recommendations based on the books you've read and liked or even just a review of a movie you've seen recently.
So this weeks Book Casting is

..
Cinder
by Marissa Meyer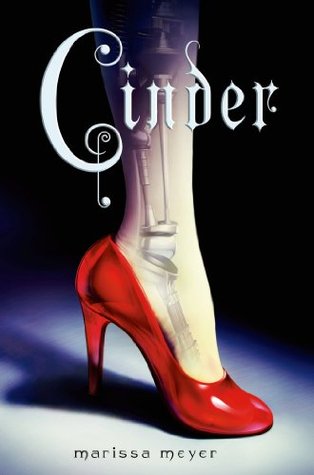 My
Cast
Cinder
is half human half cyborg. She lives in the eastern commonwealth working as a mechanic for her family, who for the most part resent her
existence. She has plans of escaping her family life, but when devastation hits a loved one she is forced into staying behind, and helping to uncover the secrets of a deadly outbreak. All the while being caught up in a political battle, where she becomes closer to Kai. But can someone of her standing be worthy of him?
Prince Kai, is to be the next in line for the throne. But with it come decisions which could bring upon war from the Lunars and affect the entire population of New Beijing. Not to mention his growing feelings for Cinder, which make his decision even harder. But should he sacrifice his own happiness for the good of his empire?
If
you've
read the book
,
Who would you cast as these characters?
I'd love to hear your thoughts (and see your pictures) Or link back with your own Movie Monday post with a book of your choosing.
Credit: None of the above images belong to me and all credit is attributed below.
Kai originally found here
Cinder originally found here