March went by in a flash. To think that we are already a quarter through the year is crazy. Anyway, works been kicking my butt this past month and I've been watching more telly than reading as a way of winding down. But I think I haven't done too bad, I finished a graphic novel series (review to come soon) and read two ARC's + a 2016 debut author release.
Finished
First things first, I completed Y- The Last Man (Brian K. Vaughn) so points to me. I truly enjoyed this series, although the ending was rather bittersweet. Overall though I would highly recommend this to fans of Brian K Vaughns other series Saga.

I read and reviewed two ARC's as well this month. Pivotal Moments and Dreaming of Antigone. Pivotal Moments was a so-so read for me. It just didnt really stand out from the other many contemporaries out there. Dreaming of Antigone kept me turning the pages the whole time, the characters were complex and there were some big twists I didn't see coming.

Firsts, is a hard one to describe. I enjoyed it for the most part, but its hard to describe exactly how I feel about it. There are definitely some hard issues raised in this book and there are certain scenes that are difficult to read.


Up Next In April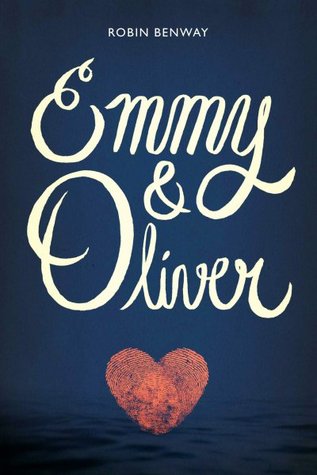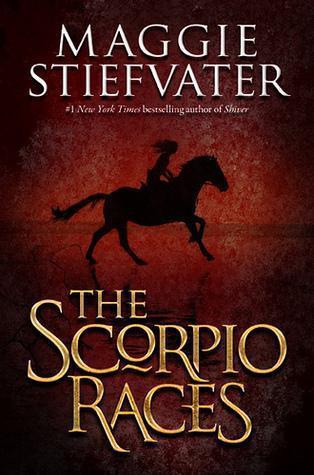 So this is all I have planned for April, I feel like I'm just going to see where the mood takes me this month.
What books did You read in the Month of March? Which was your favorite?