I think I'm in a mid-year slump at the moment. I've picked up multiple books in the last month and just couldn't get into them for whatever reason. I'm about 40 pages into 3 books right now :( So this month all I managed to read was 1 novel and 1 graphic novel, which was pretty disappointing after last month.
Finished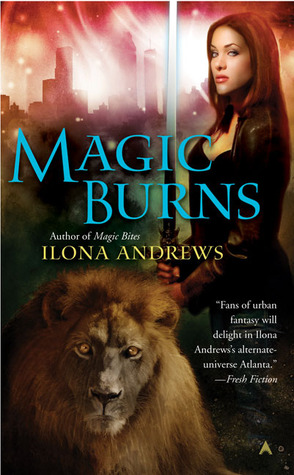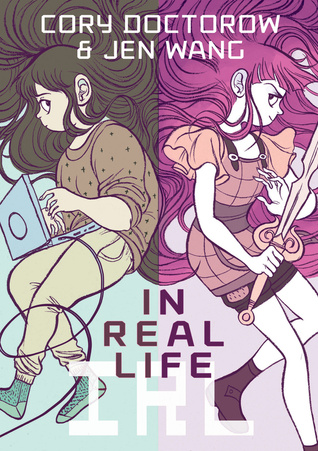 Both these books were awesome! So even though I didn't read much, they were both 5 star reads. Magic Burns is the second book in the Kate Daniels series and was even better than the first book, and I can't wait to get started on the rest in the series. In Real Life, was an interesting read, that had a lot of interesting messages, mixed into a brightly illustrated graphic about a female girl-gamer.


Up Next In July
I'm feeling quite uninspired lately so I don't really have an idea of what I want to read this month.
I would love some suggestions.
Especially if there was a book that helped you get out of a reading slump.
In July I'm also participating in a giveaway as part of Stuckinbooks, blog hop for July, with the theme of books you couldn't put down. So if you're into winning free books, you should give it a go and enter :)
Other Favourites
Orange is the New Black
is my TV pick of the month. Every day off I've had, I've ended up marathoning multiple episodes....hmm maybe that's why I haven't read as much this past month haha. I didn't know what to expect going into the show, the trailers looked funny, but I guess I wasn't expecting so much heart and warmth from a show about prisoners.
When I was a teen I held a torch for
Panic! At The Disco
. They are still one of my favorite bands from back in my 'emo' days. Their new album, To weird to Live, To Rare to Die! has some great tracks. Still not my favorite album of theirs but worth a listen if your into that kind of music.
What books did You read in the Month of June? Which was your favorite?