Top Seven Most Anticipated Releases For the Rest of 2015
So these 4 are all by authors I have read before. Richelle Mead is always one I watch out for and Soundless sounds (haha excuse the pun) like it has some good potential. Stand Off is the sequel to Winger which I adored. Andrew Smith has a great talent for writing characters that experience what it's really like to be a teenager. After reading This Song Will Save Your Life by Leila Sales, she went straight on to my auto-read list. She knows how to perfectly capture the difficulty

of finding

yourself

as a teen. Her new book

Tonight the Streets Are Ours

sounds like its going to be a great read. Lastly, Abbi Glines never fails to

disappoint me and her new release Until Friday Night is about two teens from different backgrounds but with similarly pained pasts who happen to find each other.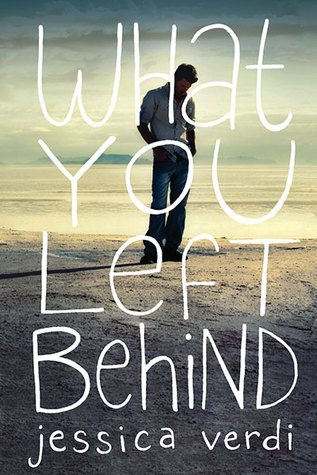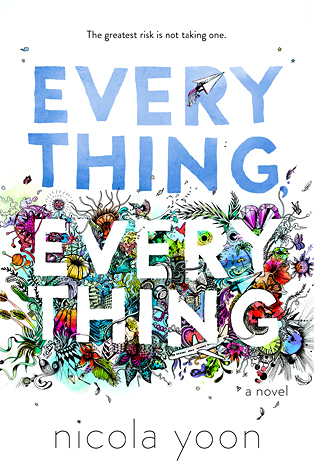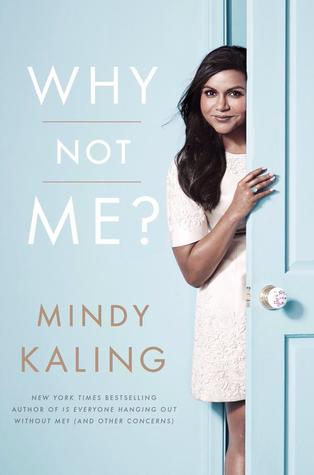 What You Left Behind sounds like its going to bring a lot of feels. The story is about a teen boy who is left with his infant daughter after his girlfriend passes away from cancer, and all the struggles that go along with being a teen parent and the loss of losing someone. Everything Everything has been getting so much hype lately and the more I read about it, the more I need it in my hands right now.
I am a huge Mindy Kaling fan, and while I haven't read her first memoir, I'm looking forward to her new relaease
Why Not Me?.
She's seems like such an awesome person, who proves girls can be funny too.
What releases are you looking forward to? Let me know below :)