Here's this weeks question:
Is there a book that you were required to read in school that you actually loved ?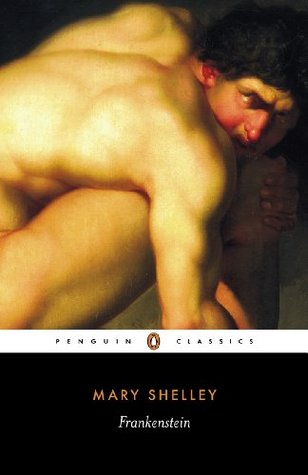 Almost all the books I had to read at high-school I despised. I think it was because there was no choice about it and the constant discussions and interpretation of the book took all the enjoyment out of it. However, there was one book I really enjoyed when I went back later to read it again, Mary Shelley's Frankenstein. I don't know why this one stood out among the rest, but it was actually so good when I wasn't forced to read it haha.