Ten Books on My Autumn TBR
It's hard to narrow this list down to only 10 books...but I've managed the impossible. So onward and upward...


So the top book on my TBR list this season is...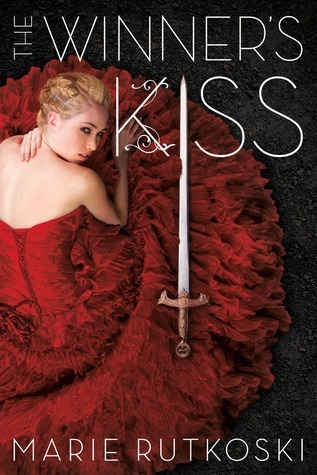 After finishing the first two books in the series last month, I CANNOT wait for this to be released and find it's way to my bookshelf. If there is one book I will definitely read this Autumn it's this!


Other Books on my TBR
No matter what time of the year, I'm always keen for a good contemporary read. I've been meaning to read PS. I Still Love You ever since I finished To All The Boys I Loved Before. Tell Me Three Things is a 2016 release which I have been highly anticipating. I've read many great reviews about Emmy and Oliver and Dash and Lily's Book of Dares has been eagerly awaiting to be read on my shelf.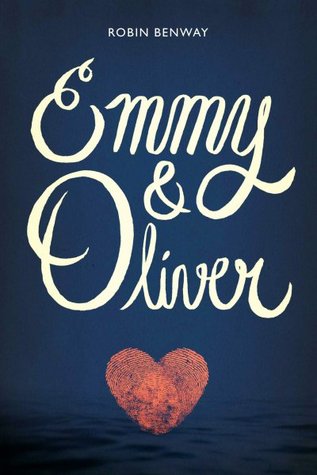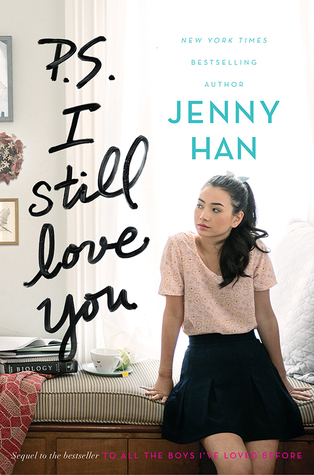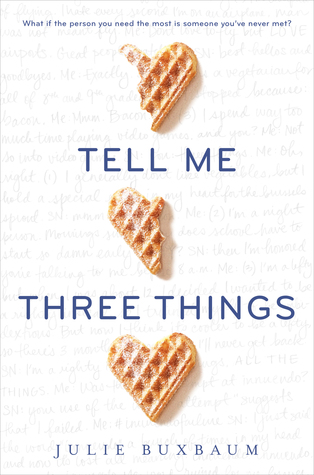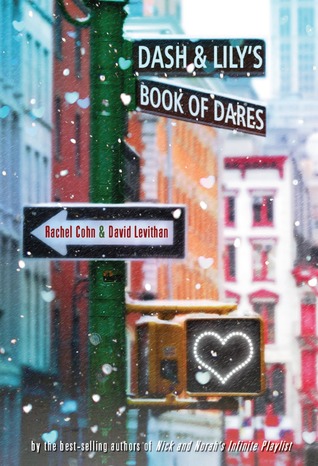 The Shadow Queen and The Great Hunt are both new releases which have been on my TBR since I heard about them. I haven't read either of the authors previous works, but their previous series have been quite popular in the YA bookverse.


I would also like to do some re-reads this Autumn, starting with
Stray
which I first read a few years ago. I also intend on listening to
Angelfall
on audiobook and then move onto World After and End of Days.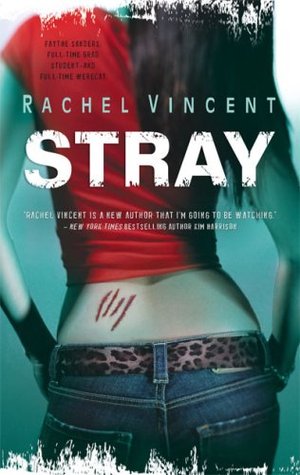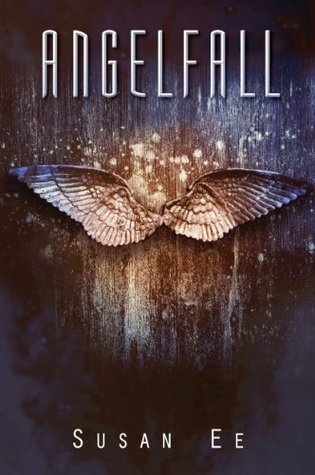 Lastly I want to read
Me Before You
, hopefully before seeing the movie when its released later on this year.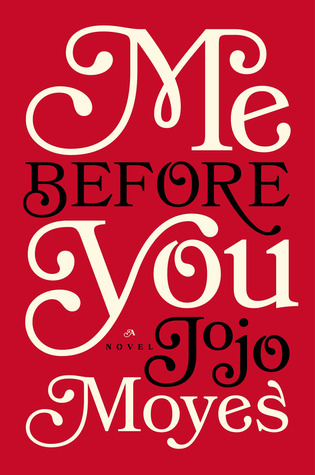 What's on your TBR this season?