Top 5 Fairy-tale
Retelling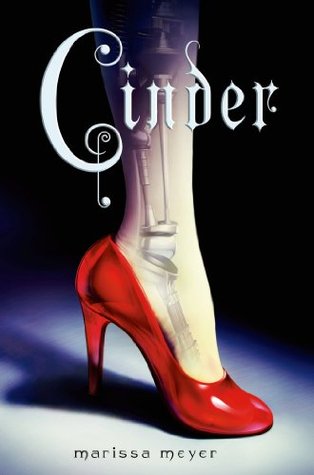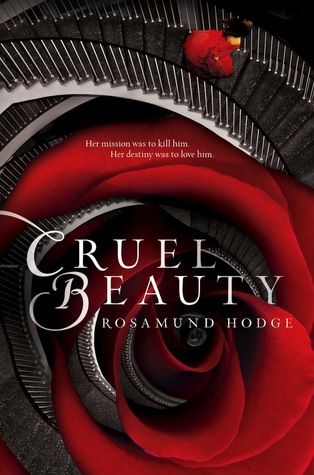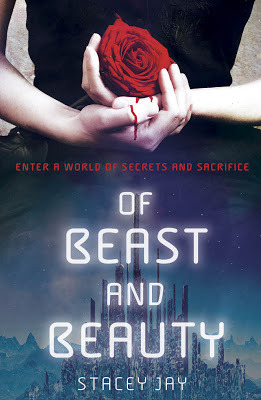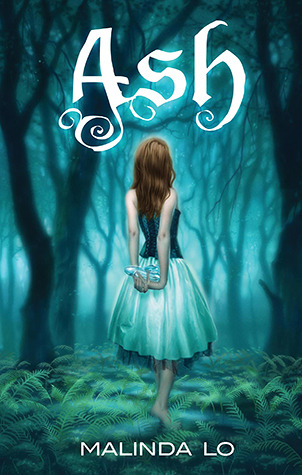 Ok, so technically I haven't finished
Cinder
yet...but I'm 50 pages off, and I can already tell it deserves to be on this list.
Cruel Beauty
, was one of my favorite books from last year and has quite a different spin on the Beauty and the Beast tale. Same with
Of Beast and Beauty
, which is next on my list. Then I have
Ash
, which I flew threw when I read it. It had some interesting elements, and threw in some LGBT themes as well. Now my last one I haven't seen on anyone's list which is
The Forestwife Trilogy
, which is a retelling of the story of Maid Marian from Robin Hood.
Top 5 Fairy-tale Retelling on my TBR
It goes without saying that I want to read the rest of the books in The Lunar Chronicles. But in addition to those, A Court of Thorns and Roses, is high on my list. Along with Crimson Bound, The Wrath and the Dawn and Tiger Lily which I have hear really great things about.
What is your favorite fairy-tale retelling?