The Bout of Books read-a-thon is organized by Amanda @ On a Book Bender and Kelly @ Reading the Paranormal. It is a week long read-a-thon that begins 12:01am Monday, May 11th and runs through Sunday, May 17th in whatever time zone you are in. Bout of Books is low-pressure. There are challenges, giveaways, and a grand prize, but all of these are completely optional.
For all Bout of Books 13 information and updates, be sure to visit the Bout of Books blog.
- From the Bout of Books team
Wrap-up
So my goals at the start of the week were to finish he book I was currently reading; The Sin Eater's Daughter, read the first two volumes of 'Ouran High-school Host Club' and to start a new book. I also wanted to participate in some challenges which I managed to do, which were a lot of fun. So all up I completed all my goals for the week including starting a new book, which was To All The Boys I've Loved Before, which I'm currently 197 pages into.
Finished
Currently Reading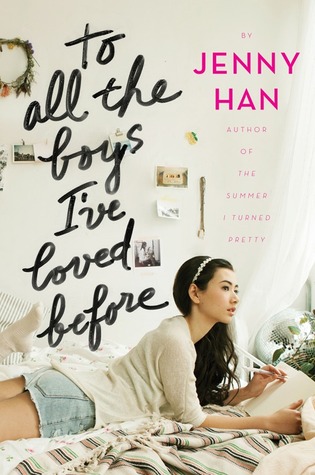 Did you Participate in Bout Of Books? Did you complete your goals, leave your link and I will check it out :)