TGIF- Freebie Friday is a meme where I will post any free e-books I have come across in my daily scavenging (I usually use smashwords). I will post some links and covers for you so that if you are interested you can download them quick and simple. Enjoy the Books guys!
If you've come across any free e-books, feel free to share, so that others can enjoy :)
This Week: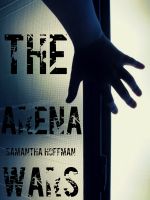 Alanna is a young werewolf who catches the attention of a century-old monster that becomes hell-bent on having her as his own. When she refuses to be his mate, she and her best friend Quinten are abducted and shipped off to compete in the Arena Wars, a series of fights to the death. Survival would be easier if Quinten wasn't blind and dependant on her. Can the two survive long enough to be saved?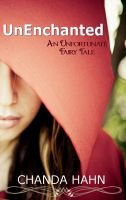 Mina Grime is unlucky, unpopular and uncoordinated, but it all changes when she learns she is descended from the Brothers Grimm and has inherited all of their fairytale unfinished business. To break the storybook curse on her family, Mina must relive all of the fairy tales..until the very Grimm end.
Puzzled by his growing attraction to Chansey, a human, Curry is unable to resist the captivating relationship that threatens to reveal his existence as a vampire. He eventually discovers the reason he was destined to find what he didn't know he searched for and is faced with the cruel realization that the living and the immortal undead will always be separated by one thing. Eternity.
All of these e-books are free and legal at smashwords.com