I haven't done much reading in the last couple months, so I thought I'd combine March and April Wrap-ups (also because of my complete lack of pre-planning posts). Easter was great because I actually got some reading done and it was such a perfect weekend to be inside and cozy, since we had a cyclone brewing. Lots of chocolate and cups of tea were had, and then it was back to working 50 hour weeks in our currently much understaffed practice, oh the vet tech life.
Finished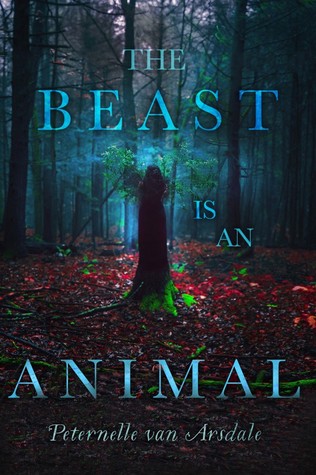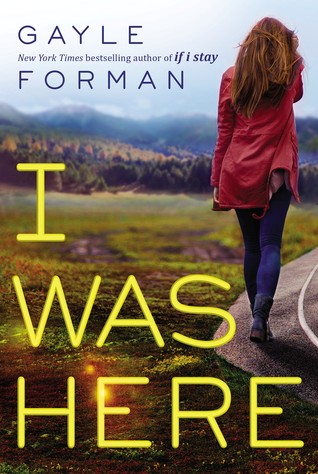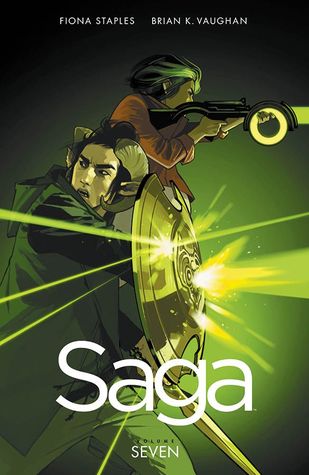 I really struggled with 'Between the Devil and The Deep Blue Sea'. It took me a long time to get through and I persevered, but it just wasn't for me. The story line wasn't very streamline and was just confusing in some parts. However there were some nice descriptions and details that highlighted the gothic-horror element of this book. I went into 'The Beast is an Animal' thinking it was a retelling of Beauty and the Beast, only to find it definitely wasn't, but was pleasantly surprised by a fairytale unknown to me. The story held a wistful creepiness, and the prose was both haunting and enchanting.
'Saga Volume 7' was amazing as always, but every time a character dies whether they have only been newly introduced or around forever it gets me in the feels so unexpectedly. I read 'Owning the Beast' because a) it is a loose retelling of beauty and the beast and I LOVE beauty and the beast and b) I was just in the mood for some erotica *cough* romance.
Up Next In May
Other Favorites
So I have been in the mood to play an old school computer game that I've had since I was about 13 years, called Heroes of Might and Magic. All the nostalgia came back and even though in today's day and age the graphics are unbelievably bad and the game is 2D I still enjoyed it just as much as I use to.

I've also been trying to do some wedding planning this month, but I really haven't gotten far. I've essentially set up a page in my bullet journal for it and that's my extent. I keep getting lots of questions from friends and family about when we're getting married etc, but me and my significant other..lets call him 'BookMan' are super laid back and relaxed and aren't in any hurry. Plus the money that a wedding costs we would rather spend on travel and other things.