So
Dreaming Through Literature
, has created this awesome book tag encompassing all the activities that make up the great season that is fall. While on the other side of the world here in little old New Zealand the weather is anything but fall like, I still wanted to participate in this cute tag, as Autumn is definitely my favorite season. With its beautiful colors, slightly cooler weather, which means sweaters, hot drinks and cozying up who couldn't love it.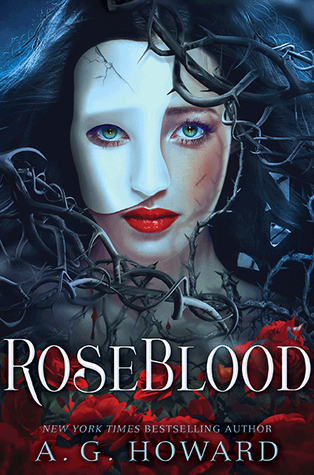 Apple Picking
A book on your TBR that looks so delicious you
can't wait
to take a bite out of it.
I absolutely love The Phantom of the Opera, and have seem it performed live and would
love to do so again at some stage. I first saw the movie as a young adult and was taken by the unrequited love story and fantastic music. I am so excited for there to be a retelling of this story and I can't wait to get to it.



Corn Maze
A book that's so much fun to get lost in.
The Throne of Glass universe is so easy to get lost in. Sarah J. Maas weaves an amazing story and world that you are happy to get lost in and not found for hours.
Haunted Houses
A book that scared you silly.
I often give scary books a wide berth, since I really don't like being scared. The Merciless
didn't scare me silly, but it was
definitively
creepy and gave me some heeby jeebies while I was reading. Full review HERE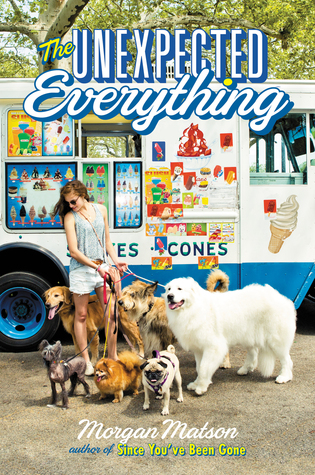 Pumpkin Patch
The latest book you picked up (purchased)
I was lucky enough on my recent book hunt to come across The Unexpected Everything in a bargain book and was super stoked. I read Since You've Been Gone at the start of the year and adored Morgan Matsons writing. Here's hoping this one is just as good.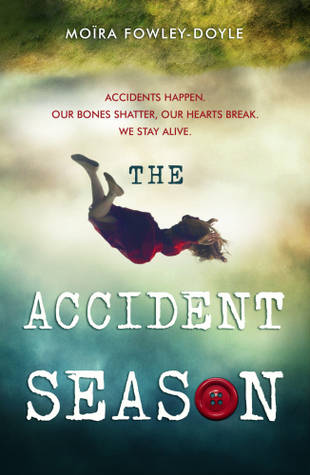 Scenic Drives
A book that is lyrically beautiful.
This book was strange but also refreshing. The author definitely has a way with words and I remember being taken by her beautiful prose and lyrically magical setting which crossed the boundaries of real and imaginary. Full review HERE
Pumpkin Carving
A book you didn't like and wouldn't mind carving up.
I read this many moons ago and was so disappointed. To this day I still regret the time I wasted reading it. Full review HERE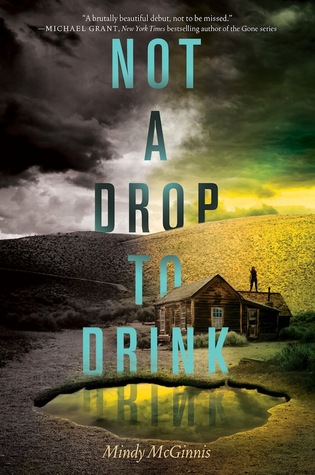 Hiking
A book that was a highly enjoyable romp.
No words can describe how much I loved this book. There was adventure and mystery, and events that occurred that I never saw coming. I devoured and enjoyed every page of this book.


Drinking Apple Cider
A sweet book to curl up under the covers with.
This book gives me all the feels. It's the perfect dose of sweetness to curl up with at the end of the day.
Jumping In a Leaf Pile
A book that reminds you of your childhood.
So this probably an odd book to choose, but as a child I use to go to Sci-Fi and comic book
conventions with my parents. Something that I regret not continuing with. While reading this book it brought back all those memories of crowded convention centres, with people dressed in costumes, and all sorts of fun to be had.
Scary Movie Night
Your favorite spooky read.
This book could have also appeared in the Scenic Drive category for its beautiful prose. While it's not what I would classify as spooky necessarily, it has a haunting quality to it that I think fits right in with fall.
Bonus! Costume Party
A book with an eclectic cast of characters.
There are so many wonderful books to choose from but I went with one of my all time
favorite
Urban fantasy series. When your main hero is a succubus, who works for a demon, is friends with vampires and an angel, and whose love interest is a nephilim;
a lot
of hilarity ensues.
If you plan on participating or already have, leave your link down below and I'll be sure to check them out.