Believe it or not, I still haven't read this series. The whole collection has been sitting unread on my shelf for a while now.
I have no doubt that this one will be a tear-jerker and once I've read this I can finally see the movie!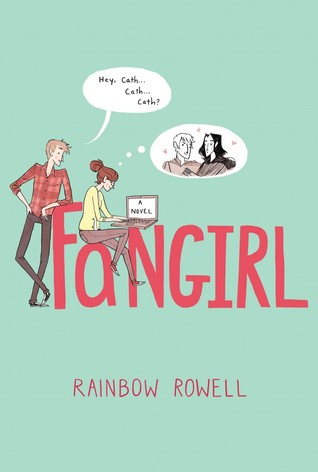 This is one of my most
shameful
TBR's. When it first came out there was a lot of hype around it and 3 years later I'm finally getting around to reading it.
This book features not only a LGBT relationship but adds an extra element of
forbiddeness
as its set
in Iran with its strict laws around same sex
relationships
.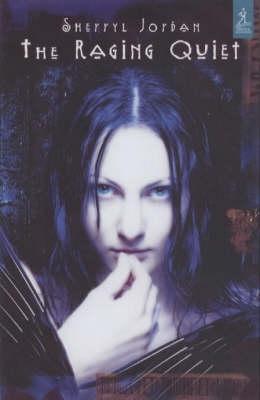 The Raging Quiet
Sheryl Jordan
One of my all time
favorite
books and a re-read for me. I can't wait to experience this amazingly sweet romance again.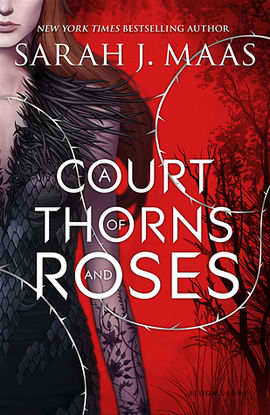 A Court of Thorns and Roses
Sarah J. Maas
I'm on a bit of a SJM bender at the moment after reading the Throne of Glass novellas. I can't wait to read this, I love her writing style and I have heard great things about this book.
.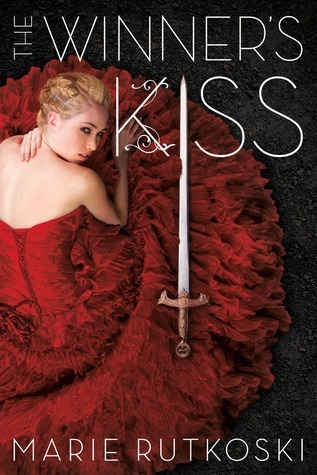 The Winner's Kiss
Marie Rutkoski
I am so ready for this finale of the series. Book two left on a bit of a cliffhanger and I've been dying to read the final installment to find out the fate of our beloved characters,
Ready Player One
Ernest Cline
Another book sitting on my shelf for far too long... enough said.
Chosen Pokemon
So I hard a very hard time choosing a Pokemon, I literally spent days contemplating it (I obviously have WAY too much time on my hands this weekend). Points wise I was going to choose a 3 stage evolution Pokemon. But in reality it's unlikely I will get enough points to evolve twice, so I went with my favorite Pokemon which is Vulpix. Of course being the nerd I am I decided to go with the Alolan Vulpix, which has Ice ability instead of Fire.
Credit:
Image of Vulpix found at http://bulbapedia.bulbagarden.net/
Image of Snowflakes found at https://openclipart.org