Top Ten Most Anticipated Releases For the First Half of 2016
There are so many good looking books coming out in 2016, my TBR list is getting ridiculously long. Especially with all the books that I missed out on reading this year! (But that's for
another
list).
Anyway
I've totally gone over the allotted number of 10, but hey, rules were meant for breaking.... so here are the books I'm most excited for in 2016.
YA Contemporary
It was so hard to narrow this list down for contemporary reads. There are a lot of ones that I am super excited for next year, but these are the ones I can't wait to read.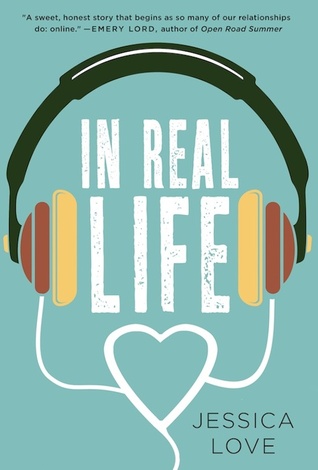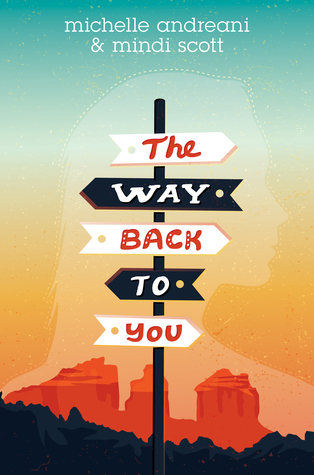 Sequels
I read the first books of both these series this year and loved them. They are both full of political intrigue and romance and I'm glad I don't have to wait to long until the next installments.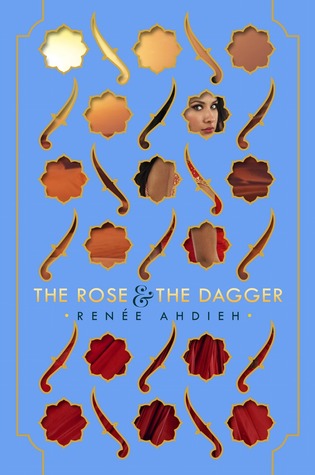 Fantasy
I haven't been in to fantasy as much as I once was. But the books below definitely have me excited to dive back into the realm of the unknown.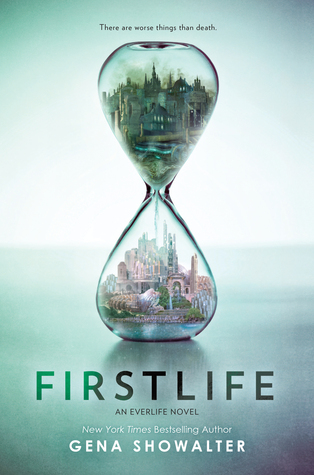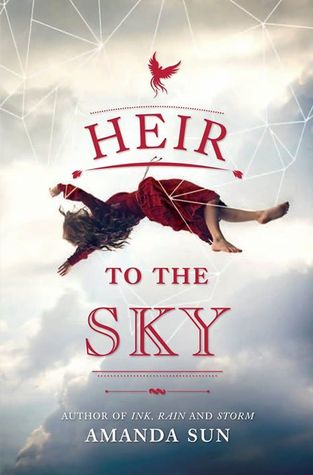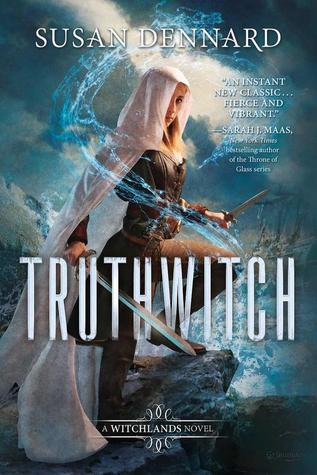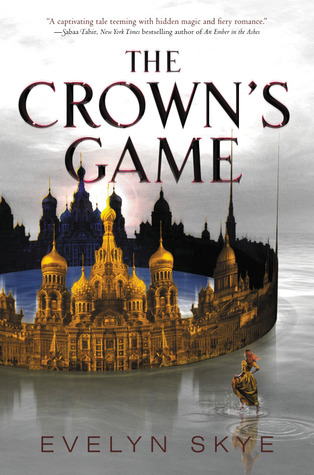 What are your most anticipated books for 2016?