September was comic book month at my library, so I felt inspired to catch up on some graphic novels and manga. All in all I did pretty well. I read 10 graphics and 2 novels. I feel a bit like a cheat though since I read so many comics, so this month I'm going to try and flesh it out with some novels.
Finished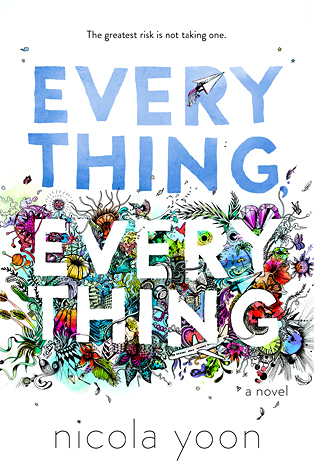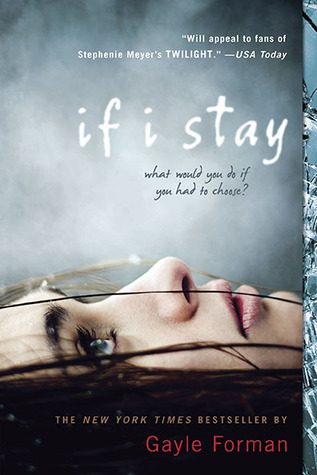 If I Stay,
was good, but I'm unsure if I want to continue on with Where She Went. I feel like the book ended well, and could be left up to interpretation what happened next. But I'd love to know what you think if you read both the books, or even if you didn't. Is it worth the read??
Everything, Everything
was the standout for the month. I don't have words to describe how much I loved this book. I know there has been a lot of hype around it, and sometimes that puts people off (it usually puts me off). But I liked almost everything about the book, although somewhat predictable in my opinion. It flowed beautifully and the ending was perfect.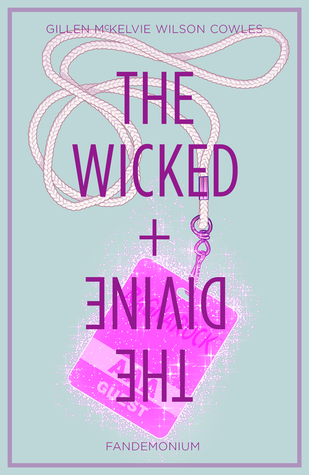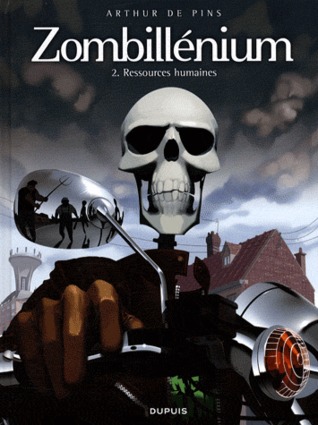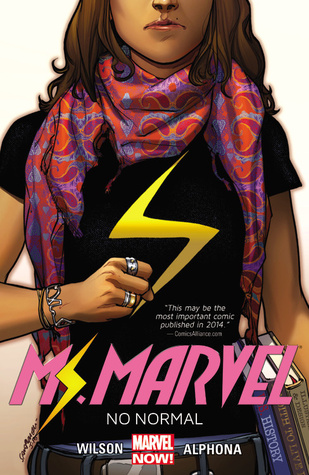 Pretty much all of these graphic novels were awesome. I'm really loving
Btooom!, which I highly recommend if you are into manga, and if you're looking for a dark twist on the hunger games books. There is plenty of blood and gore in these ones, but they are so highly addicting.
Ms. Marvel
was a great intro into the Marvel world and I really enjoyed it. I liked that the main character was unique and had real life struggles regarding her culture, being a teen etc in addition to receiving her super powers.
Both
Zombillenium
and
Boneyard
are produced by the same company, and have a similar feel about them. They're both kind of spoof comedies surrounding werewolves, vampires etc. Zombillenium also had neat art that I haven't seen much in graphics which was a nice surprise.
The Wicked + The Divine
was the let down this month. You can find my full review
here
. But all in all, the story was a bit lacking, but the illustrations were gorgeous. If your a fan of art it might be worth the read.


Up Next In October
I think this month I'm going to try and focus on 2015 debut authors and 2015 releases, since I'm severely lacking in my goal for the 2015 debut authors challenge (which if you're interested can be found
here)
.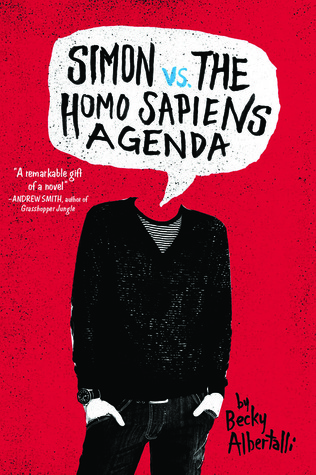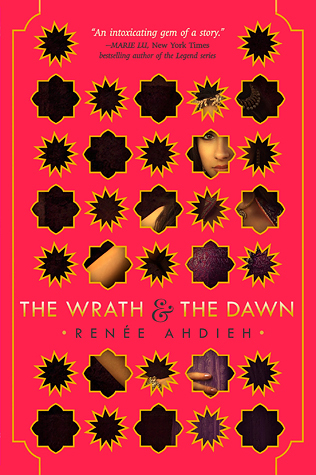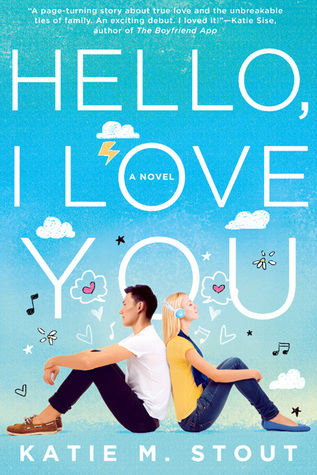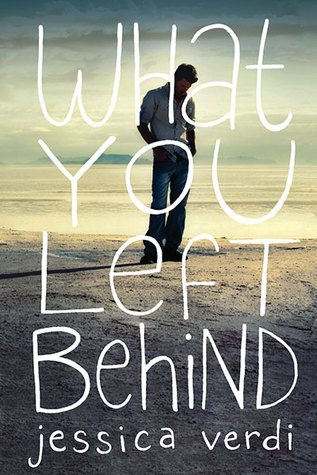 If you've read any of the above, which should I start with?