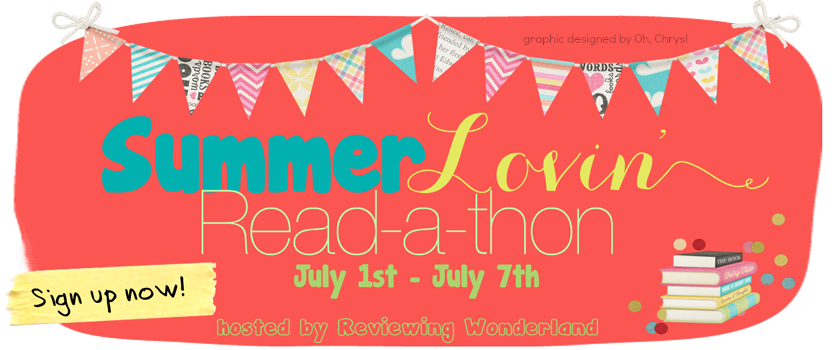 So this is my first update for the Summer Lovin' Read-a-thon. I actually kind of forgot about it until today...whoops. Anyway I've just moved into my new house, and I've been busy unpacking, and to sum up I'm completely exhausted. Like the kind of exhausted where you fall asleep in random places. Anyway on with the progress...
Number of pages I've read so far: Last 20% of Two Way Street, 160 pages of 5 Centimeters per second.
Total number of books I've read:
0
Two Way Street by

Lauren Barnholdt
Sign-ups will be open through July 6th. I'm in, are you?!