Finished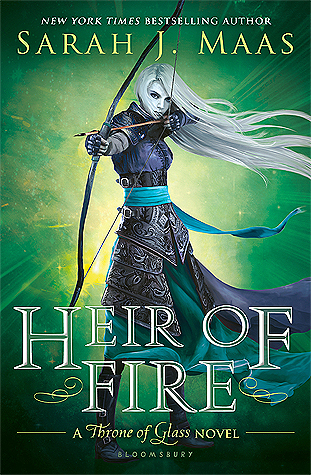 I finally finished
Heir Of Fire
after taking a break from it for a while (I just couldn't invest the time in it, and it's one of those books that once I start reading I can't stop). Each book in the Throne of Glass series just seems to get better and better.
The Upside of Unrequited
was one of my favorite books from December (and possibly the year). You can find my review
HERE
. But basically this book is about Molly and her many crushes. It touches on the insecurities of many teens and has some great diversity of characters.
I'm not sure how to feel about Asunder. The first book was good, but this one fell a bit flat for me. I'm uncertain if I want to continue onto the last book, but then again I kind of want to see how the series ends. My main surprise of December was the Song of the Lioness quartet. HOW HAVE I NOT READ TAMORA PIERCE BEFORE THIS?! Wow, I am loving this series, it's probably aimed at a slightly younger age group than I'm use to (maybe somewhere between middle grade and YA) but it gives me the nostalgia of Harry Potter. Not to mention the plot is pretty fast paced.


Up Next In January
For January I'm kind of just going with the flow a bit. I have about a million books out from the library (which I'll only find time to read half of). At the moment I'm just reading whatever grabs my attention and also trying to finish off any series/books I didn't get to in December.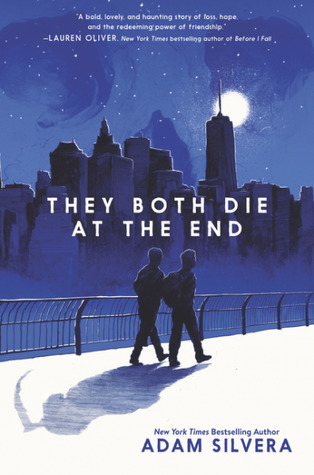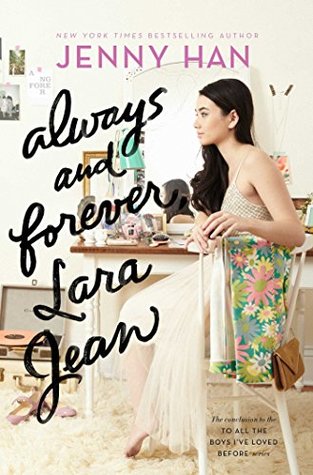 Other Updates
Boo! I have to go back to work on Monday :( Which means no more lazy days in the sun reading. I am a little bit excited though, as much as I've enjoyed the last 3 weeks off I miss the social aspect of work and as much as I love him, my partner is starting to get on my nerves after 2 weeks together 24/7 haha.
Gaming wise I've been playing Rage, a post apocalyptic shooter. Graphics are good and so is the game-play (I'm getting better at shooter games!). I have been contemplating buying Sims 4 Cats and Dogs as well (I'm a huge Sims fan), but I think I'll save that for later in the year when I'm in a funk and need something fun to look forward to.
As for TV, I am watching Hart of Dixie and also The Good Place (I love Kristin Bell). I've also started my new 2018 journal. This year I opted for a simple already made planner, and then a small moleskin for my fun list making stuff :)
Are any of you Gamers? What kind of games do you play/platform do you use?